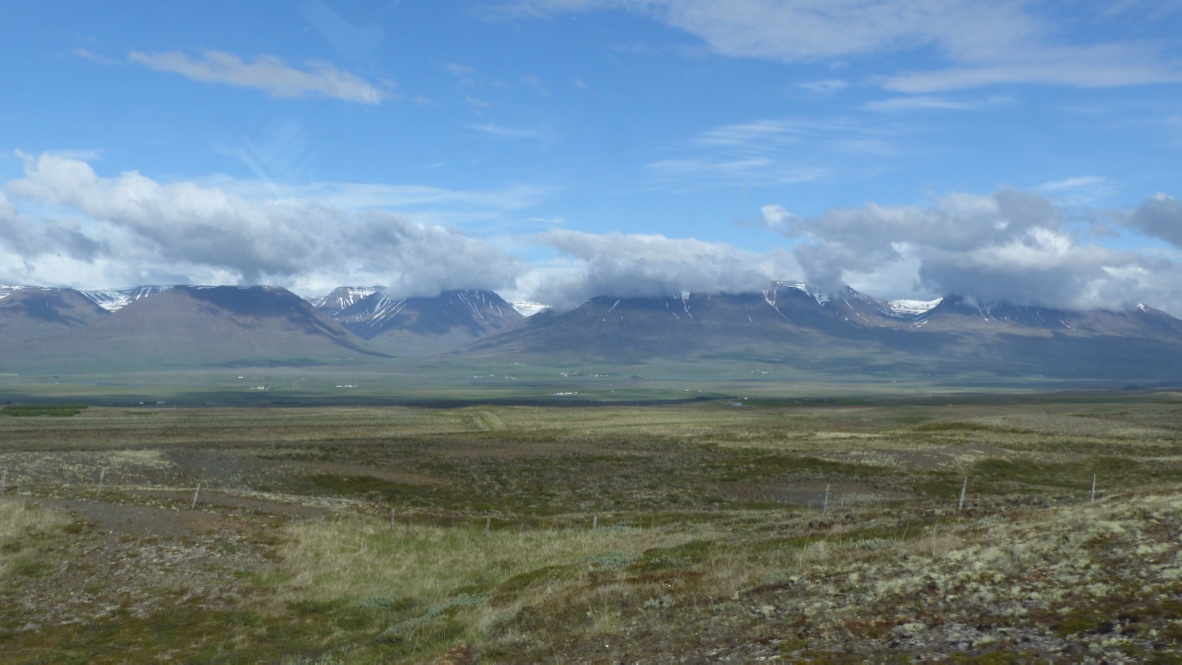 WELCOME TO THE TRANSATLANTIC PROJECT CAMPSITE
bienvenue au camp de base du Projet transatlantique
the project

register

address book

le projet

s'enregistrer

carnet d'adresses

Back to Moltogone Back to ground floor

Retour à Moltogone Retour au rez-de-chaussée
If you're here, you might be related to this postcard.
Si vous êtes ici, c'est peut-être parce que vous avez un lien avec cette carte postale.
This postcard was designed by Moltogone as a part of Poet's Country's fourth issue.
Cette carte postale a été créée par Moltogone comme contribution au nº 4 de Poet's Country.
Indeed, this project is about arousing correspondence
between North America and Western Europe.
En effet, le but de ce projet est de susciter des correspondances
entre l'Europe de l'ouest et l'Amérique du nord.
We intend to put you in contact with a penpal to write poetry with.
Nous avons l'intention de vous indiquer un correspondant avec qui écrire de la poésie.
A kind of co-writing across the Atlantic Ocean.
Une sorte de co-écriture par-delà l'océan Atlantique.
Mail exchanges giving birth to creative and travelling words.
Des échanges de courrier donnant lieu à des mots créatifs et itinérants.
You are invited, when ready, to send Moltogone a four-handed piece.
Nous vous invitons à nous envoyer, le moment venu, un morceau à quatre mains.
When the time comes, we'll all meet in between our continents :
in Iceland, in this very green field.
Le moment venu, nous nous rejoindrons entre nos deux continents :
en Islande, dans ce champ très vert.
Before this, we'll try and make a nice book.
Avant cela, on essaiera de faire un livre sympa.
back
retour
Here is a list of all the people registered until now :
Voici une liste des gens inscrits jusqu'ici :
Amaliou (East) : caillou attitude étang
Auré (East) : uluberlu blatte hippocampe
Debo (East) : Épave Menstruation Aloès
Diane (East) : Bulbe Capital Rhizome
Dimit (East) : Chouquette Acariâtre Pourriture
Geai (East) : Coeur ténèbre Piège
gowest (East) : botanic pressure bristol
Koops (East) : occhiolisme ablation rhizome
Lilou (East) : Fluide Écosystème Pastille
Lou (East) : Phacochère Graveleux Cellophane
Lou (West) : whimsical taboo social
Manu (East) : Matin Désormais Blés
popopopok (West) : pickles/ pacotille yikes/ laiteux petit
Sam (West) : polis! problematic tyvek
Sandrin (East) : villégiature précipitation sauce
back
retour
Bravo !
You are soon to receive a letter…
Vous allez bientôt recevoir une lettre…
back
retour
Something went wrong, but we don't know what as we are not professional developers.
Contact us at editions(a)moltogone.fr to complete your registration
Quelque chose a mal tourné, mais nous ne savons pas quoi car nous ne sommes pas des codeurs pro.
Envoyez-nous un email à edition(a)moltogone.fr pour terminer votre inscription.
back
retour